INTRODUCTION
Vietnamese British School (VBS)
Vietnamese British School system – VBS is a kindergarten system with the education orientation of international standards. VBS aims to bring an ideal learning environment and a solid foundation for the children to develop comprehensively in the spirits of Confidence – Independence – Self-Awareness right from the first years of life.
Focus on the proactive interaction and confidence of the children
At VBS, we always focus on the proactive interaction and confidence in every learning activity of the children. We organize many interesting festival activities, and exciting events focusing on each individual child; as well as help them step by step develop the proactive spirits in self-training through experiencing the unique topics at school.
The advanced education system:
With the goal of delivering an advanced education system, VBS never ceases completing facilities and researching the innovation in order to improve the quality of the training program. We wish to optimize the teaching activities, and bring the children the opportunities in learning and integrating into the global education systems in their future learning journeys.
Our motto is: " Understanding children like a mother does- Caring for children as our own offspring".
VBS highly promotes the enthusiasm in parenting and the love of the children. The teachers always observe every activity and the children's development at school with the motto: "Understanding children like a mother does- Caring for children as our own offspring".
Our vision:
We are accomplising the Vietnam's top kindergarten system with the training program associating with the quintescence of the world's top education systems as well as ensuring the purity of Vietnamese cultural activities. We have a proactive education environment, along with the modern and standardized facilities.
Our mission:
We deliver a safe, creative learning environment; respect the differences between the children in order for them to have every condition to fully develop their physical factors to stimulate their abilities of proactive interactions, personal thinking and intellectual enrichment, as well as to possess good life skills and well-developed personality, which create a solid foundation for nurturing the future global citizen generations.
Values
Honesty:
Behave properly and show respectful attitude toward what you do.
Respect:
Honor and preserve the dignity of ourselves, of others and of the school's educational environment.
Sympathy:
Try to understand, treasure the feelings and behaviors of others.
Co-operation
Put effort into working together to the reach the most common goals and objectives.
Optimism:
Always show the optimistic attitude, build a solid education future together.
Happiness:
Create a happy and full-of-belief environment together.
During two years of studying at Vietnamese British School Kindergarten, my child has made remarkable progress. This came from the effort of VBS teachers, who were always caring and educating my child from the smallest things.
Ms. TA THI NINH NHUTue Lam's parent.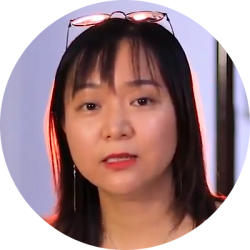 Since joining VBS, I recognize the first thing that has changed is my child's verbal etiquettes. He greets in a polite way and uses the sentences very accurately. The most obvious improvement is his more polite spoken etiquettes.
Ms. HO THUY AI VYTuan Anh's parent.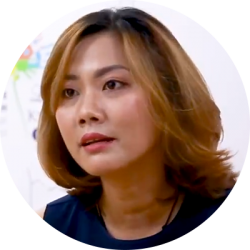 VBS has formed a strong foundation for my child Gia Bao in learning. His learning speed was fast and he did not have any negative feelings in the classroom. I think all of these are all for the effort of the teachers at VBS.
Ms. TU MY KHANHGia Bao's parent.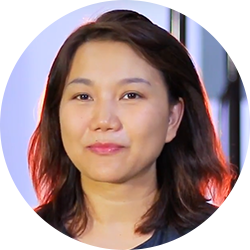 Previous
Next
Trong 2 năm học ở trường mầm non Việt Anh, bé có những tiến bộ rất rõ rãng. Điều này đến từ cô giáo của trường mầm non Việt Anh, rất lo lắng và luôn luôn dạy cho bé từ những việc nhỏ nhất.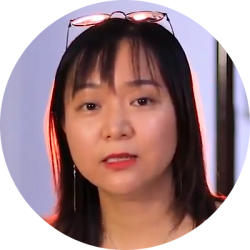 Chị TẠ THỊ NINH NHƯPhụ huynh bé Tuệ Lâm
Từ khi Tuấn Anh đi học tại VBS, mình thấy thứ nhất là trong cách ăn nói của bé. Bé dạ thưa và bé sử dụng câu từ rất chính xác. Tiến bộ rõ nhất là nói chuyện lễ phép hơn.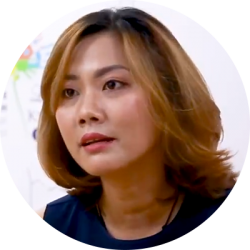 Chị HỒ THỤY ÁI VYPhụ huynh bé Tuấn Anh
VBS đã tạo cho bé Gia Bảo nhà mình một nền tảng vững chắc trong việc học, bé học rất là nhanh, không cảm thấy việc học nặng nề. Mình nghĩ tất cả cũng là nhờ các cô giáo ở VBS.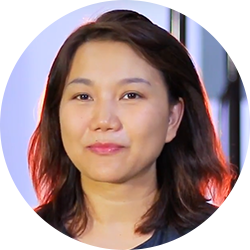 Chị TỪ MỸ KHÁNHPhụ huynh bé Gia Bảo