In order to create a useful and healthy playground for children, VBS organized The Golden Bell – Ring the Golden Bell. The program was exciting with the enthusiastic participation of all three areas: Sprout, Bud and Leaf.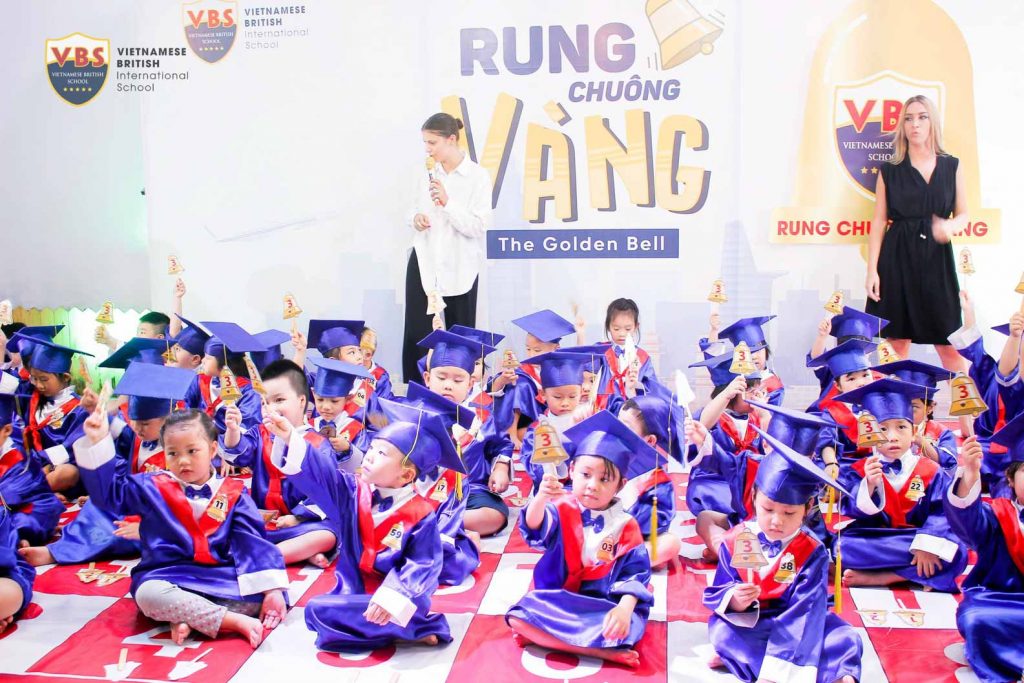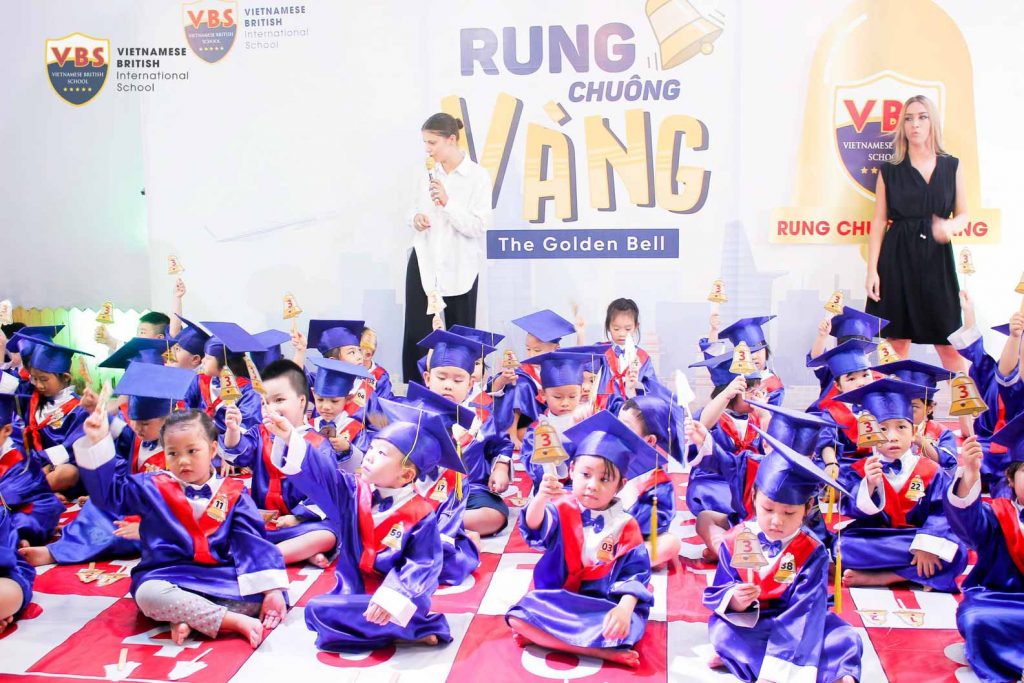 Rung Chuông Vàng "phiên bản VBS" không chỉ giúp các con có cơ hội ôn lại những kiến thức đã trải nghiệm tại lớp học và hoạt động ngoại khóa, mà còn là "đấu trường" để trẻ rèn luyện năng lực phản xạ, sự nhanh nhẹn và tự tin khi đưa ra các câu trả lời trong thời gian ngắn. Đây còn là sân chơi chung để các thành viên tại đại gia đình VBS giao lưu, kết nối nhiều hơn với nhau.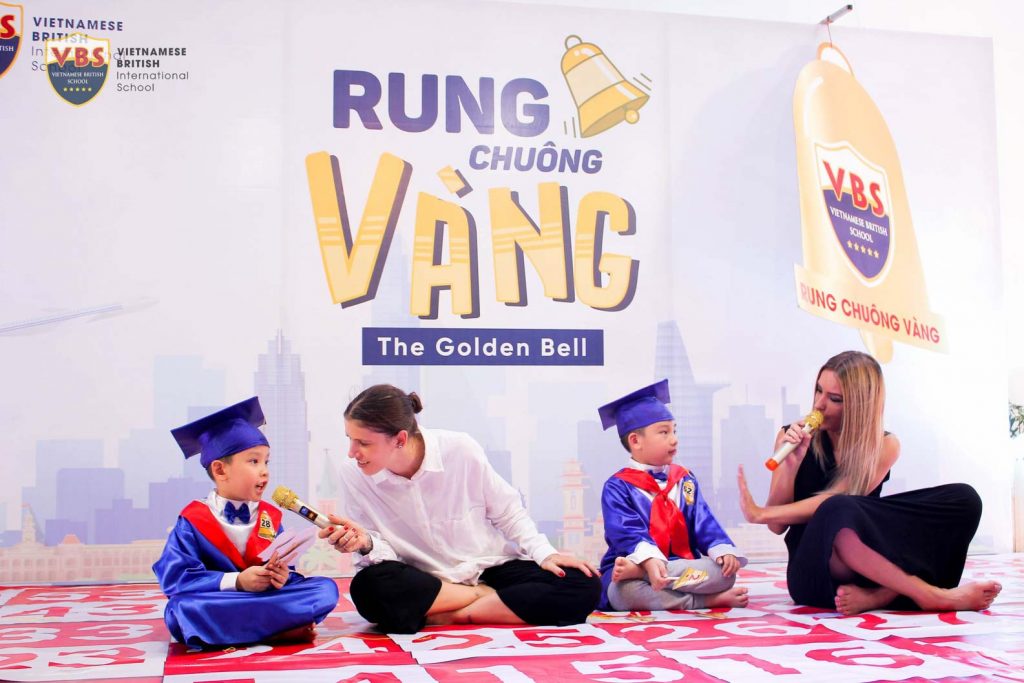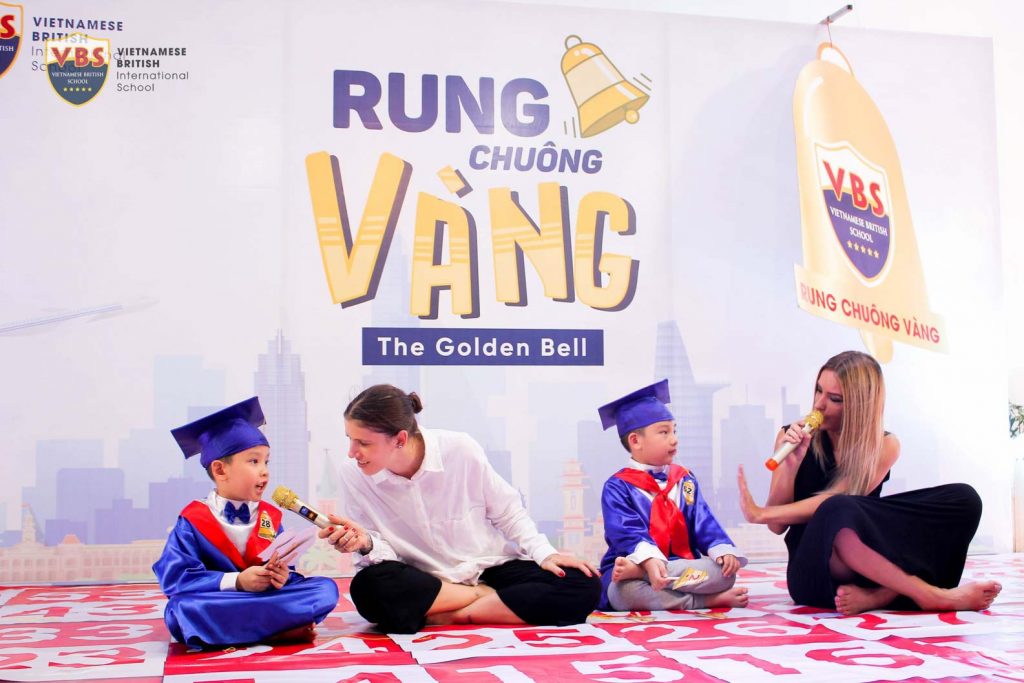 Hãy cùng VBS nhìn lại những hình ảnh đáng yêu của trẻ trong cuộc thi ba mẹ nhé!