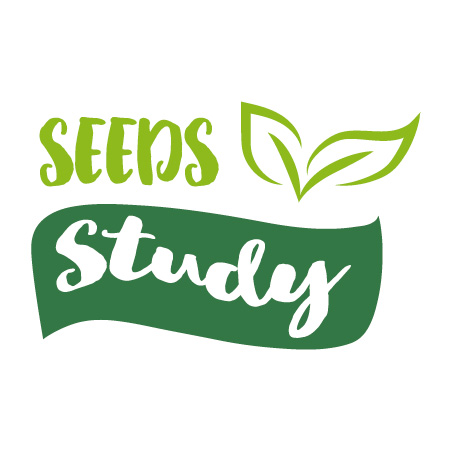 At the preschool age, children easily expand their skills of observation and research through the process of sowing and taking care of the tree's life cycle.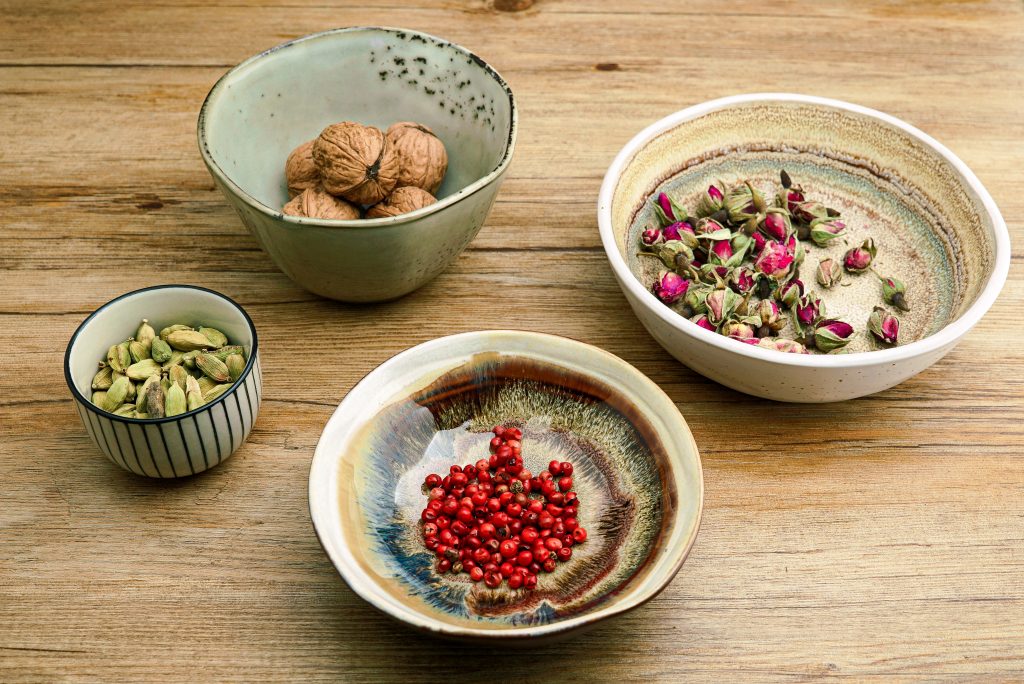 Seeds are available in many places around children with extremely diverse shapes and sizes. Every day, children eat seeds, plant seeds, or sometimes create unique pictures from these lovely seeds themselves.

With the April theme as "The Seed of Happiness", children are acquainted with more than 20 different types of singing, understanding the basic characteristics of each type of seed as well as how to take care of the seeds to develop best.

Children are exposed to and experience careers that work with seeds like a farmer's uncle, a gardener. Hand-seed the seeds, water the plants, and harvest the fruits of their labor so that each child has practical and fun experiences.

Through this learning topic, children can apply their insights to everyday life. Children learn how to make their own impressive collection of seeds, how to crush and separate seeds from food, and how to capture information on seed packages.

With the "Happy Farm", kids can enjoy playing and creating in the world of tiny seeds. From then on, VBS's young farmers will be able to cultivate more life skills and thinking in science, geography and math, to nurture their happy seed.