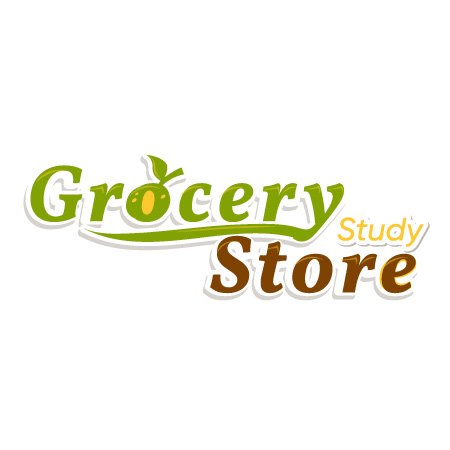 The February theme for BACH HOA SHOP is a series of experiential activities that combine learning to help children become aware of the essential food and goods in everyday life.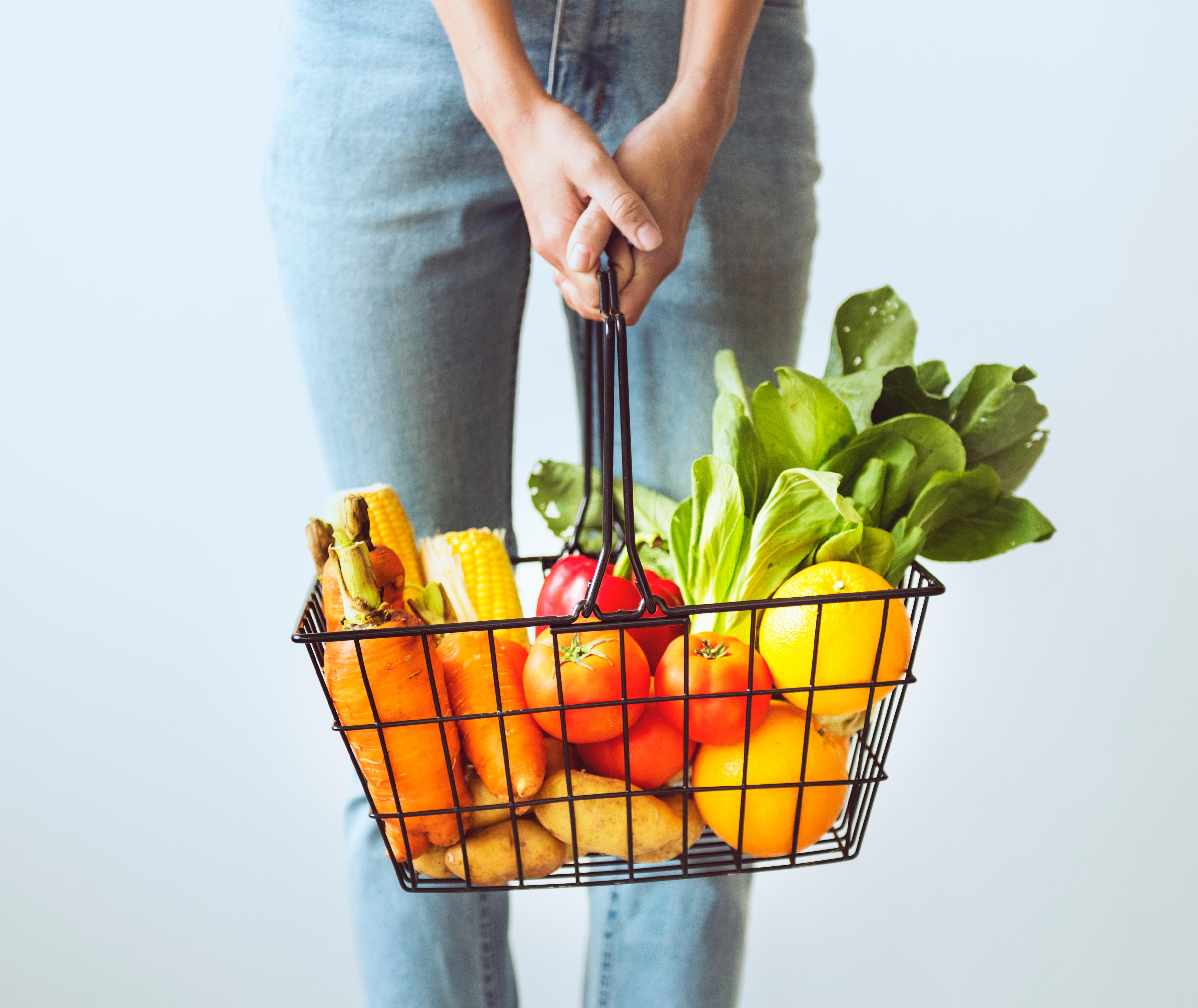 Children will be enriched with useful knowledge in making shopping lists, choosing quality vegetables and goods as well as civilized and polite manners at the shopping places.

Visiting modern department stores, giving children the opportunity to directly interact with technology equipment, experience the job position and learn about voucher types, promotions. In addition, children also learn the transport process and how to choose green – clean – beautiful products.