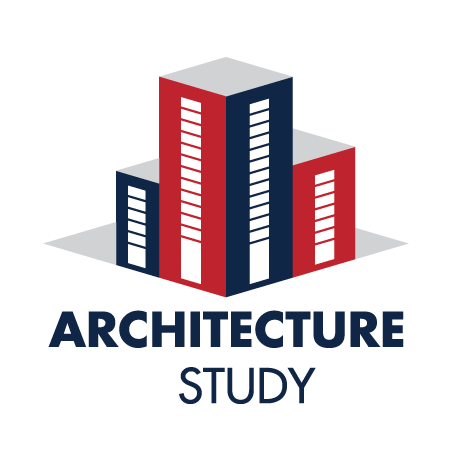 In November with the theme "Architecture", children can explore by themselves what created the civilization of the world; take care and ask yourself questions related to the constructions in your own life.
In this topic, children will learn about the locations of familiar places on the map such as groceries, hamburger shops, etc .; promote the ability to remember and recall the memory. Children can create their own architecture, stimulating their imagination. Learn the ability to observe and remember the characteristics of a building; learn similarities and differences; Factors affecting architectural construction such as weather, function of each architecture, ….

Through hands-on experience of architectural constructions in life, children gain a basic knowledge of subject areas while developing the capacity of holistic thinking.