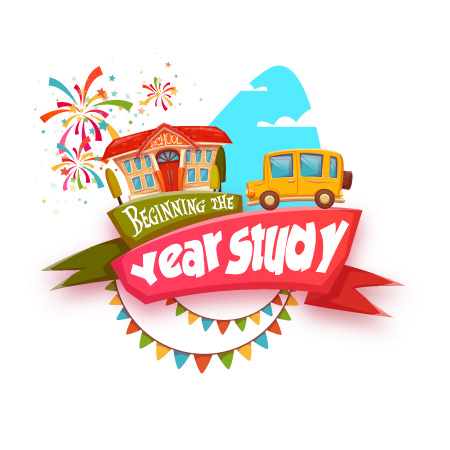 This September theme is "Let's start the new school year with VBS". This topic helps children easily solve problems in the first 4 weeks to class, through lessons that form habits and the ability to communicate confidently with friends in class. At the same time, it is a very exciting and busy time for children with very new exploration perspectives on the first days of school.

With this learning topic, children will get acquainted with each learning corner, play corner at school. Children are exposed and acquainted with teachers and classmates. Since then formed the first emotions when going to school.

In particular, the School Tour creates a series of school discovery activities, photo contests and activities during the opening week. School Tour promises to be an extremely new journey for the children.