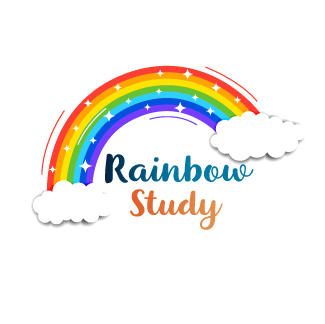 With integrated learning theme 𝐑𝐀𝐈𝐍𝐁𝐎𝐖 𝐒𝐓𝐔𝐃𝐘 impressive color world unfolds before the eyes of the child. By looking for answers to questions like:

– Why is there a rainbow?

– What are the colors of the rainbow shirt?

– Is a rainbow a bridge?

Children naturally receive the basic colors, learn how to distinguish colors. Kindergartners can observe how rainbows are born through videos or simple models, Kindergartners take part in the experiment process of making colorful rainbows from milk, rainbow stickers or making rainbows from sugar water, … Participate in new learning and experience activities, which not only stimulate the ability to receive information effectively, but also promote creative thinking, especially stimulate the ability to settle. listen and present when your child participates in creative story creation "Where was the rainbow born?"

Learning fun, playing creatively, the theme 𝐑𝐀𝐈𝐍𝐁𝐎𝐖 𝐒𝐓𝐔𝐃𝐘 promises to bring unexpected breakthroughs in the development of children in January.